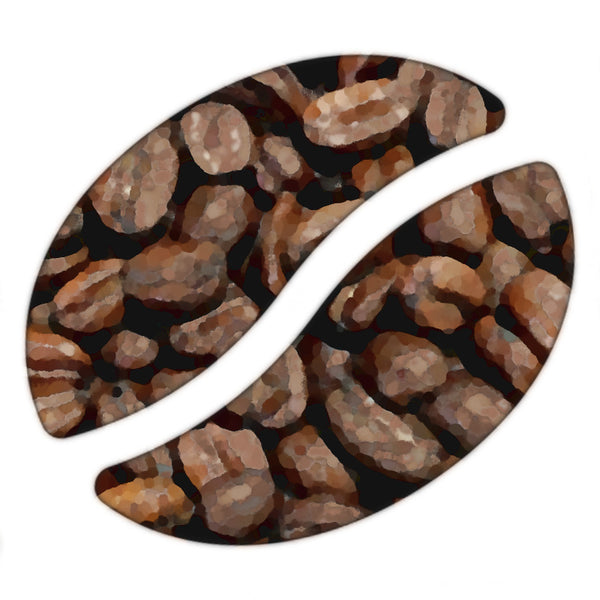 Windsor Blend Coffee Beans
$13.92
Coupon 10PERCENT = $12.53 (10% off over $100)
Coupon 15PERCENT = $11.83 (15% off over $150)
Coupon 17PERCENT = $11.55 (17% off over $200)
You may mix and match any products for the coupon

Availability:
Out of Stock
Shipping:
Free Over $49, or $9.99 Flat
Varietal:
Arabica Coffee Beans
Guarantee:
Bag Type:
1-way Valve, Laminate Bag
Custom Grind:
No Charge
All coffee is freshly roasted, ground and bagged after you place your order for maximum freshness. This means you can customize your coffee to best suit your tastes:
The Windsor Blend is a well-balanced arabica coffee blend with a rich cup and an aroma to match.
Contains:
Medium Colombian
Dark Colombian
Kenyan
Sidamo
Sumatra
There are no roast options to pick form for this blend the roasts and beans are pre-determined - but still roast and ground to your specifications after you order. Espresso is added to the mix for additional aroma and flavour.
Coffee is a highly individual experience - no two people like the same thing.
It's important to find out what you like best, and don't be afraid to try something new, you may find a new favorite! We offer low minimums and the ability to choose custom roasts on our single origins.
---