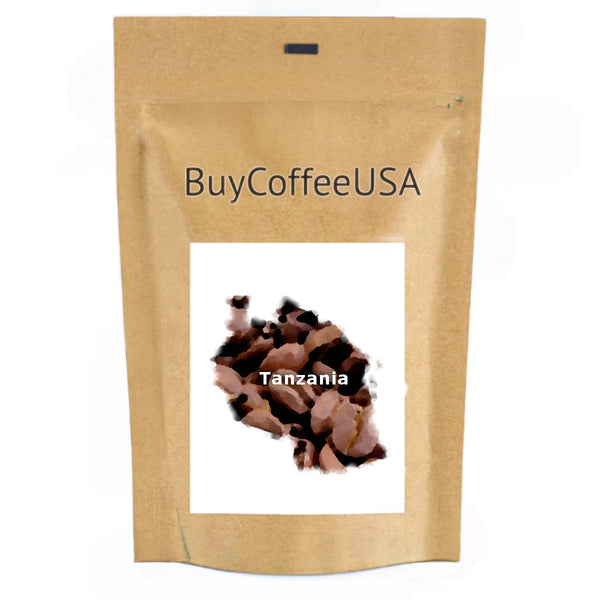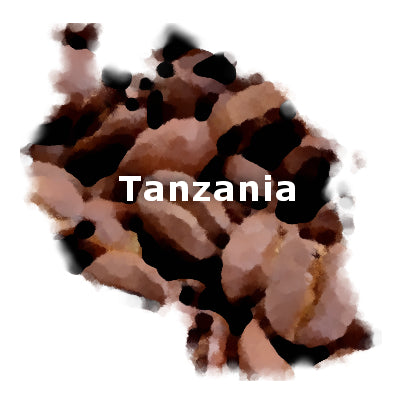 Tanzania Peaberry Coffee Beans
$15.42
Coupon 10PERCENT = $13.88 (10% off over $100)
Coupon 15PERCENT = $13.11 (15% off over $150)
Coupon 17PERCENT = $12.80 (17% off over $200)
You may mix and match any products for the coupon

Availability:
In Stock
Shipping:
Free Over $49, or $9.99 Flat
Varietal:
Arabica Coffee Beans
Guarantee:
Bag Type:
1-way Valve, Laminate Bag
Custom Grind:
No Charge
Custom Roast:
No Charge
All coffee is freshly roasted, ground and bagged after you place your order for maximum freshness. This means you can customize your coffee to best suit your tastes:
Tanzania Peaberry are great when lightly roasted, still managing to be rich in flavors that are characterized by notes of lemon, peach and black tea.
 The distinct aromatics, defining fruity flavor, medium acidity and clean, lively finish of this Tanzanian coffee are all perfectly paired without being overpowering.
Only 10% of the world's coffee develops a peaberry characteristic, which is easily recognized by the smaller and rounder bean size. This specific varietal of arabica coffee is not native to Tanzania and was brought to the country by missionaries in the late 19th century.
Tanzania is one of the biggest leaders in producing Peaberry coffee. Tanzania Peaberry coffee is high in demand due to its distinct taste that can only come from their coffee beans.  Production of Tanzanian Peaberry coffee beans is often split between smallholder home processors, smallholder processors at central pulperies, and estate grown coffees.
Most Tanzania Peaberry coffee farmers and producers use the wet method of processing the beans.
Coffee is a highly individual experience - no two people like the same thing.
It's important to find out what you like best, and don't be afraid to try something new, you may find a new favorite! We offer low minimums and the ability to choose custom roasts on our single origins.
---