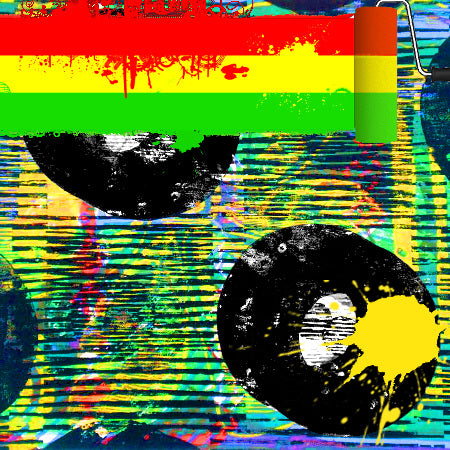 Jamaican Blend Coffee Beans
$15.39
Coupon 10PERCENT = $13.85 (10% off over $100)
Coupon 15PERCENT = $13.08 (15% off over $150)
Coupon 17PERCENT = $12.77 (17% off over $200)
You may mix and match any products for the coupon

Availability:
In Stock
Shipping:
Free Over $49, or $9.99 Flat
Varietal:
Arabica Coffee Beans
Guarantee:
Bag Type:
1-way Valve, Laminate Bag
Custom Grind:
No Charge
All coffee is freshly roasted, ground and bagged after you place your order for maximum freshness. This means you can customize your coffee to best suit your tastes:
The Jamaican Blend is a blend of 100% arabica South American and African coffees articulately crafted to mimic the taste of the 80 per-pound Blue Mountain Coffees.
Enjoy the taste of premium coffee on a budget. With a mild smooth-drinking flavour this is an easy cup of medium-strength to enjoy.
There is no option to select your own roast with our blends. This is a blend of different coffee beans each with their own roast and mixed together afterwards to form a blend that enhances the qualities of each bean we use.
Unlike other coffee suppliers with 'blends' we don't over-do our roasts which means your cup will taste like real coffee and not charcoal.
We'll grind this coffee for whatever coffee machine you use - whether you use a french press drip coffee maker aeropress or a stove-top coffee maker.
Getting the grind just right means that the coffee extracts properly giving you all the flavour of this delicious blend without over-extracting or damaging your machine.
Coffee is a highly individual experience - no two people like the same thing.
It's important to find out what you like best, and don't be afraid to try something new, you may find a new favorite! We offer low minimums and the ability to choose custom roasts on our single origins.
---