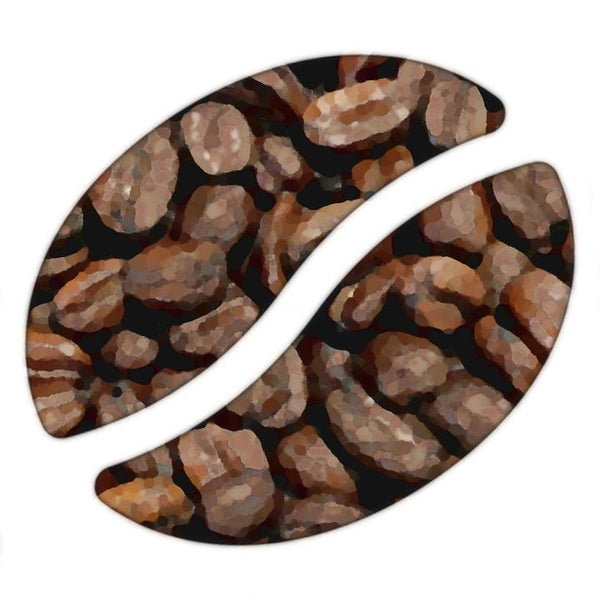 Panama Boquete Coffee Beans
$18.25
Coupon 10PERCENT = $16.43 (10% off over $100)
Coupon 15PERCENT = $15.51 (15% off over $150)
Coupon 17PERCENT = $15.15 (17% off over $200)
You may mix and match any products for the coupon

Availability:
Out of Stock
Shipping:
Free Over $49, or $9.99 Flat
Varietal:
Arabica Coffee Beans
Guarantee:
Bag Type:
1-way Valve, Laminate Bag
Custom Grind:
No Charge
Custom Roast:
No Charge
All coffee is freshly roasted, ground and bagged after you place your order for maximum freshness. This means you can customize your coffee to best suit your tastes:
Panama Boquete Coffee Beans (pronounced beau-keh-TAY) is bursting with citrus and floral flavors and lends itself to most brewing methods, making it a great everyday coffee choice. 
Compared to other coffee growing countries, you'll probably have to pay a bit more for your coffee, but this is often due to the premium quality and better wages for the farm workers. 
Panama coffee Grown at 1300 meters above sea level. Bourbon and Caturra varietals.
Panama has been producing coffee for over 200 years, but it took a while for it to become prominent on the world stage. 
Coffee is a highly individual experience - no two people like the same thing.
It's important to find out what you like best, and don't be afraid to try something new, you may find a new favorite! We offer low minimums and the ability to choose custom roasts on our single origins.
---